Job Description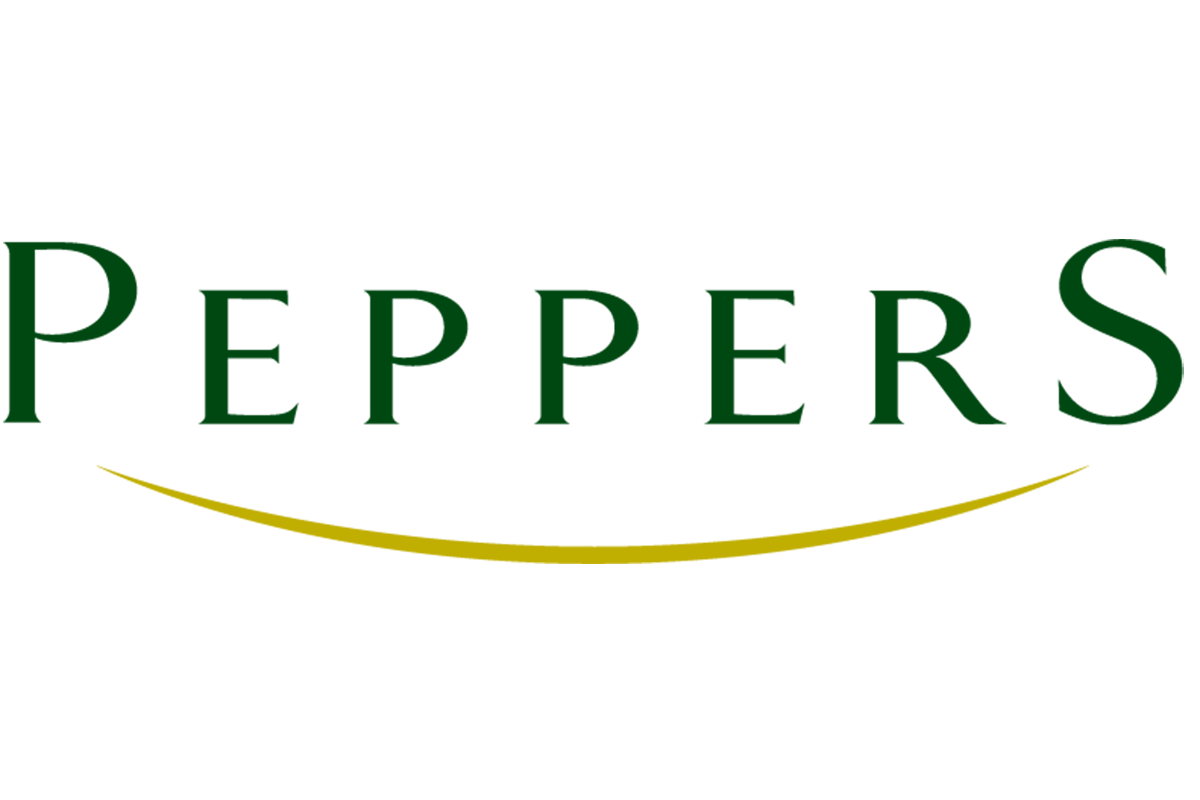 Peppers Docklands, accessible by local trams is located just minutes from the Melbourne CBD and situated on the concourse of Marvel Stadium.  Leading the way in innovative architecture, its streamlined design is well appointed with state-of-the- art facilities within a range of hotel rooms and suites as well as Momami Restaurant and Bar offering the finest of Melbourne's local produce.  There is much to see and do in Melbourne – you just need to decide which festivals, restaurants, bars, arts or sports events you will attend on your days off!
Purpose
As a Food & Beverage Attendant, you will have the wonderful opportunity to warmly welcome our guests and accompany them on a delightful journey through our culinary offerings. Your expertise will shine as you recommend standout dishes and beverages, showcasing your mastery in all things delicious. Your dedication to precision, customer satisfaction, and collaborative spirit will play a vital role in making every event a success.
Primary Responsibilities
Create a welcoming and friendly atmosphere where you will turn every moment into a memory and every experience into a story

When challenges arise, your ability to transform obstacles into opportunities shines. Your approach is a testament to your problem-solving abilities and unwavering positivity.

Elevate dining experiences with your personalised food and beverage suggestions within outlets and events

Upselling isn't just about numbers; it's about crafting an unforgettable experience that leaves our guests craving for more.

Proactively source information to increase your product knowledge

Confidently communicate with guests and colleagues for seamless teamwork

Take pride in your space, setting up and packing service areas meticulously
Skills & Experience
Proven track record in customer service within the hospitality sector

Proficiency in food & beverage protocols, encompassing table service, beverage expertise, event service and coffee crafting skills (strongly valued)

Adaptable within diverse food & beverage settings, with flexibility across different schedules including weekends and public holidays as required

Possession of a valid RSA or an equivalent qualification for the specific Country / State / Territory

Passion for engaging with patrons and collaborating within a team of diverse professionals
Accor Benefits:
ALL Heartist Membership – Take advantage of discounts on accommodation and food & beverage worldwide!

Family & Friends Discounts – Available on a range of accommodation, services and events for those who mean the most to you.

Accor Live Limitless (ALL) Loyalty Program – Earn status & reward points on your worldwide stays.

Learn Your Way – Support your career development with access to Accor's industry leading training platforms, Accor Academy and Typsy.

Build Your Network – With more than 300,000 Accor professionals globally sharing the same guest passion, you have the ability to grow your hospitality network worldwide.

Worldwide Opportunities – We are a world leading hotel operator! With over 400 hotels in the Pacific and more than 5,000 across 110 countries, offering limitless opportunities to grow your career.
At Accor, we welcome you as you are. We help you grow and learn, so that work brings purpose to your life. By joining Accor, every chapter of your story is yours to write, and together we can imagine tomorrow's hospitality. Accor is an inclusive company, building diverse teams across the globe.
Everyone has a story and we want to learn yours!
We invite you to Apply Now.
Aboriginal & Torres Strait Islander people are strongly encouraged to apply.
Learn more about Accor – Follow ALL-Accor Live Limitless @all.pacific 
Work your way across the Pacific and find other opportunities – www.jobsataccor.com.au 
To see what our team are up to connect with us at @KeepUpWithAccor on Instagram, Accor Careers Pacific on Facebook and LinkedIn.